PAUL ANTHONY ELECTRICAL Pty Ltd
ABN: 75 602 017 185             ACN: 602 017 185
Ph/Fax: 02 4244 8966         PO Box 196, Unanderra NSW 2526                     Web: www.pae.net.au
Mobile: 0417 442 291          NSW Level 3 ASP Accreditation No. 4128          Email: admin@pae.net.au
Level 3 Accredited Service Provider and Electrical Engineering Consultants
Paul Anthony Electrical Pty Ltd was founded in 2014, with our objective being to provide a one-stop shop for Level 3 Accredited Service Provider design services and Electrical Infrastructure Project designs.  Our Principal Electrical Engineer - Paul Anthony, has over 20 years' experience working within the Electricity Distribution Industry.  Paul has worked for Integral Energy and Endeavour Energy as well as various privately owned firms, specialising in the Design, Consultancy and Project Management of medium to large scale electrical infrastructure projects.  Paul is a Professional Electrical Engineer with experience in all facets of Electrical Infrastructure Projects ranging from Low Voltage (400V) to High Voltage (132kV) in both overhead and underground networks.

Apart from our ability to provide a complete Level 3 Design to suit your requirements, we also specialise in design of Level 2 Service Works and Metering arrangements (both Transmission and Distribution), and we can put you in touch with experienced Level 1 ASP Constructors and Level 2 ASP Electrical Contractors.  We will guide you through the entire lifecycle of your electrical infrastructure project.
Contact us now for a free quotation and advice as to the best way to proceed with your project.
Scroll down for our photo gallery.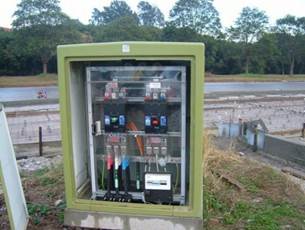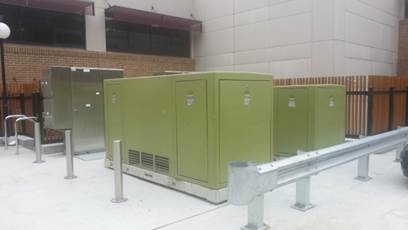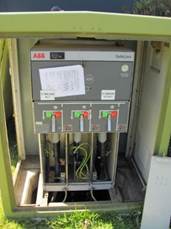 Padmount Substation designs incorporating HV and LV switchgear and Customer LV Main Switchboard Configurations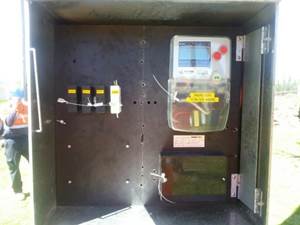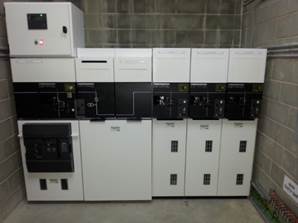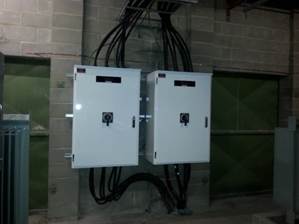 HV Metering and new HV & LV Switchgear Retrofit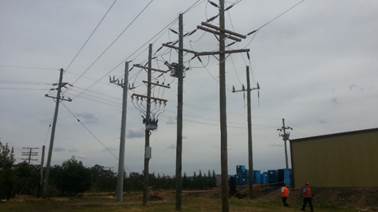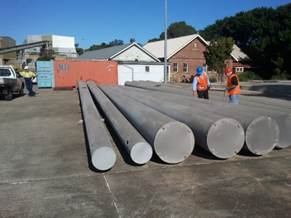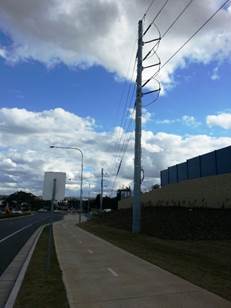 Designs with the pole of your choice.  Timber / Steel / Concrete or a combination of all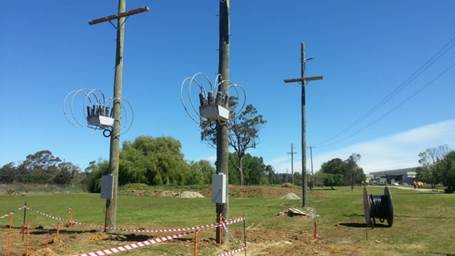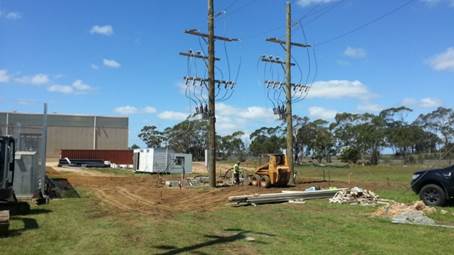 Design / Construction / Project Management of private 33kV/11kV Substation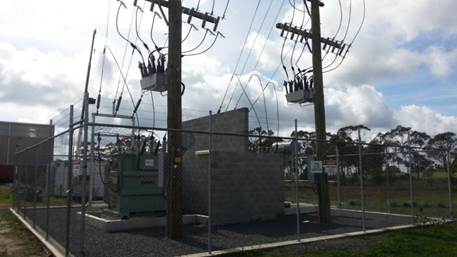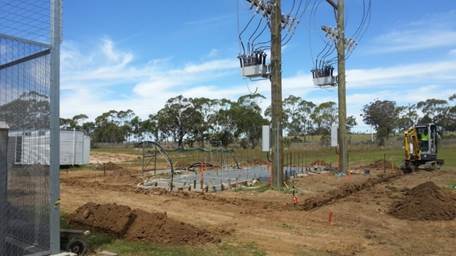 Design / Construction / Project Management of private 33kV/11kV Substation